Expanding the possibilities of shade fabrics with the new Sunbrella Fusion Collection
As the nation's one-stop shop for fabrics and accessories, we are always looking for the latest products to update our inventory. One such product offering is the re-envisioned Sunbrella Fusion Collection, which you can find in all of the latest styles on Trivantage.com. A fusion of design and performance, this collection features 99 new chic styles, crafted for easy design of any room.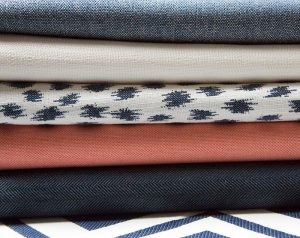 "We are committed to bringing the best products to our customers, " said Katie Szabo, decorative fabrics sales manager at Trivantage. "This Fusion collection provides fabricators with a wide array of durable fabric choices for all areas of the home."
The Fusion collection is perfect for indoor and outdoor upholstery, and the fabrics are sure to catch the eye of furniture fabricators. According to Greg Voorhis, Sunbrella design director, the collection will provide fabricators with the style choices their customers want.
"The additions are reminiscent of the modern menswear look but in updated, feminine colors like lavender, aqua and coral, " said Voorhis. "We know that homeowners are looking for a spin on timeless classics, and that is exactly what fabricators will be able to offer with the Fusion Collection." View the fabric collection in its' entirety here. Here's a few samples of new colors and patterns below: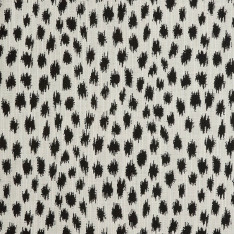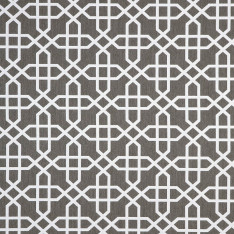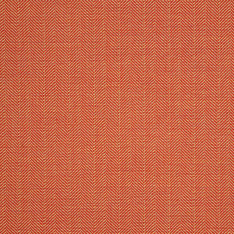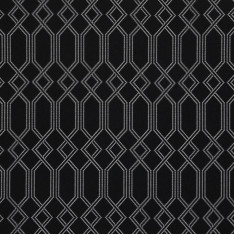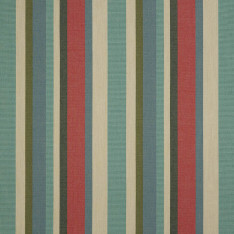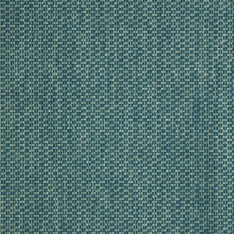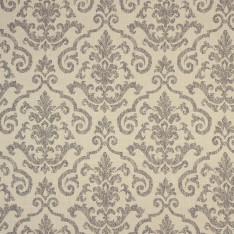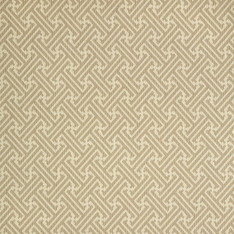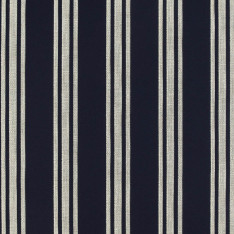 Thanks to advanced manufacturing technologies, the Fusion fabrics are soft enough for upholstery applications while continuing to offer the same rich textures, bold colors and unsurpassed durability for which Sunbrella is known.
"We aim to provide customers with what they need to get the job done, " added Szabo. "From decorative fabrics to shade solutions, we are simplifying the ordering process for fabricators so they can get back to what they do best."
**Article shared, courtesy of Mollie Lambert, Trivantage Market Corner,  here.